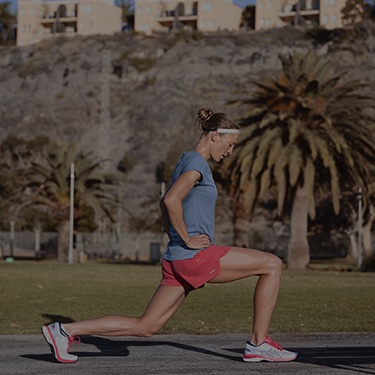 The run is more mental than you know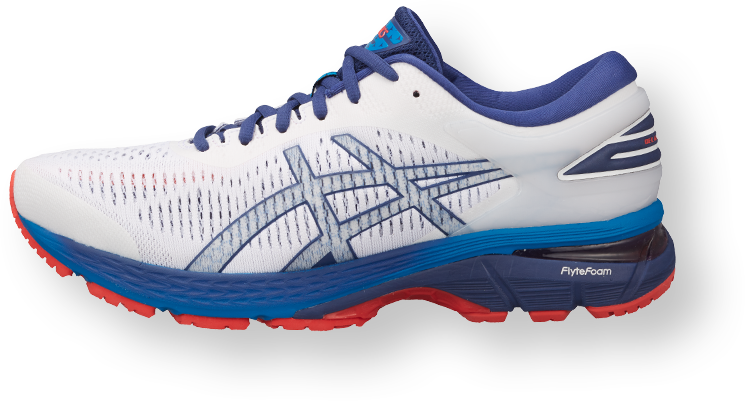 DESIGNED TO PROTECT
A stable, protected ride is one of the most memorable experiences a runner will ever know—moving harmoniously and effortlessly with each step. The GEL-KAYANO™ 25 shoe helps you get to the next level with proven technologies and enhancements that cushion and support you through the miles—and the years.
It's not the strongest legs
IT's the strongest mind
On June 6th, Global Running Day, we put the new GEL-KAYANO™ 25 shoe to the ultimate test in an epic experience with athletes from around the world. Introducing the ASICS Blackout Track - the world's first running track to train your mind.
PLAY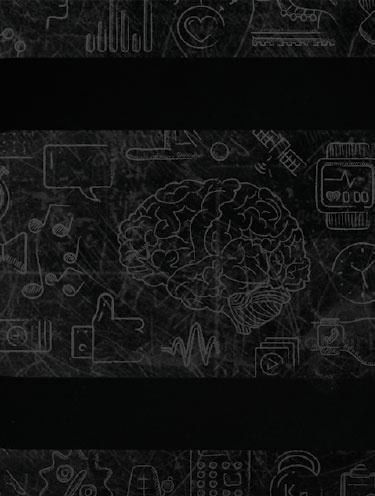 "The Mind
is what prevents runners from the full use of their physical capacity. By challenging runners to perform as well as they can, in two very different mental conditions, we will demonstrate how important it is to build our mental strength as well as physical to reach our goals in fitness – and life."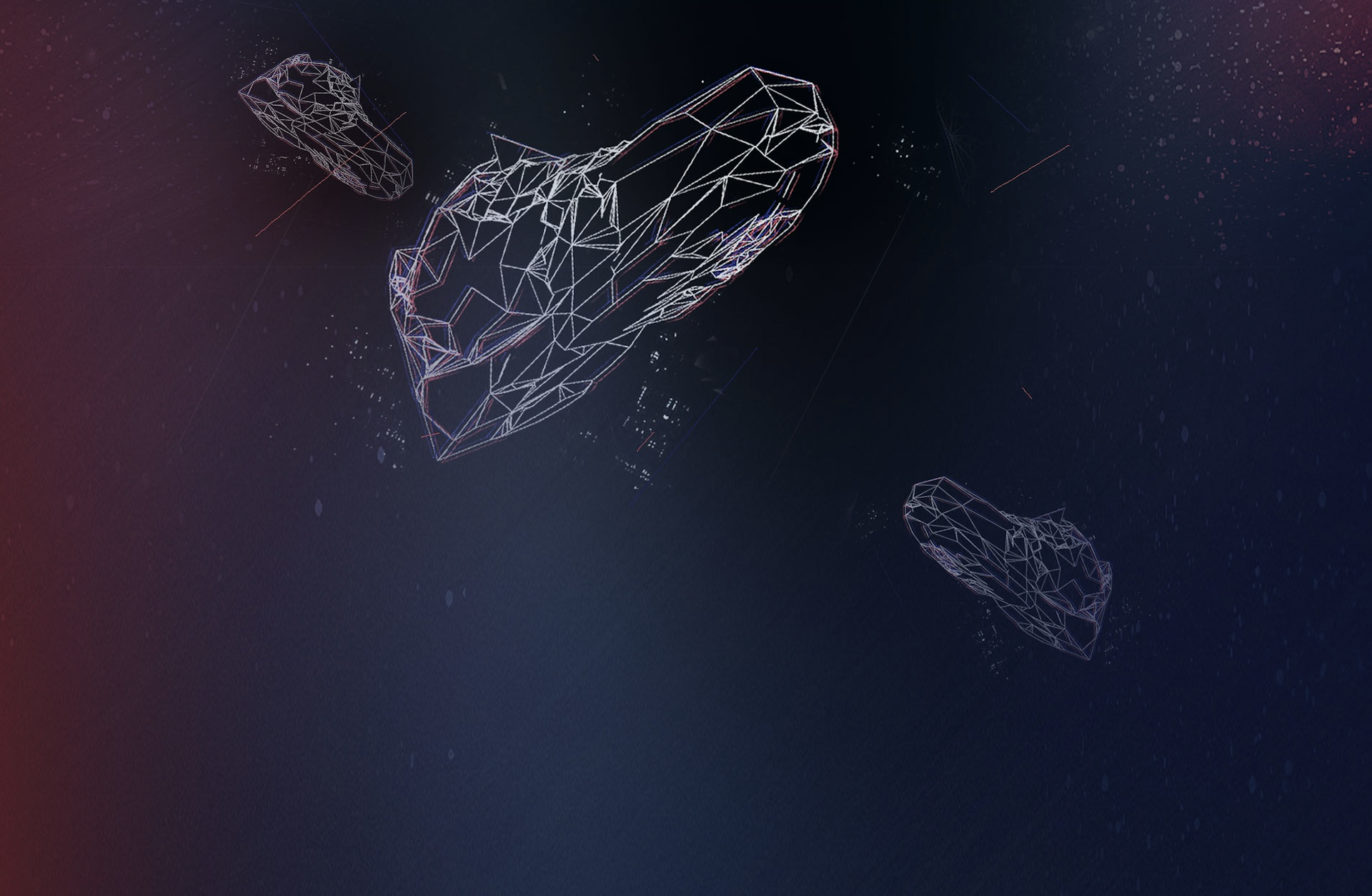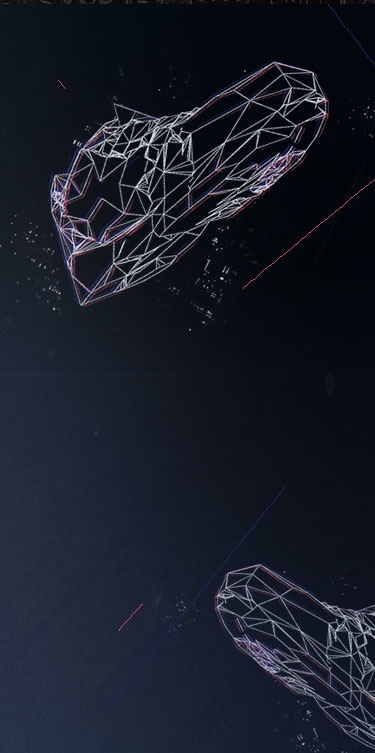 THE EXPERIMENT
Athletes race on the track under normal conditions then later re-run the same track in near darkness—no music, no scenery, and no finish line. The 150-metre-long 'Blackout Track' its cloaked in darkness and devoid of distractions—with the GEL-KAYANO™ 25 shoe being the only technology to assist them. They're now free to clear their minds and focus on one thing and one thing only: flow.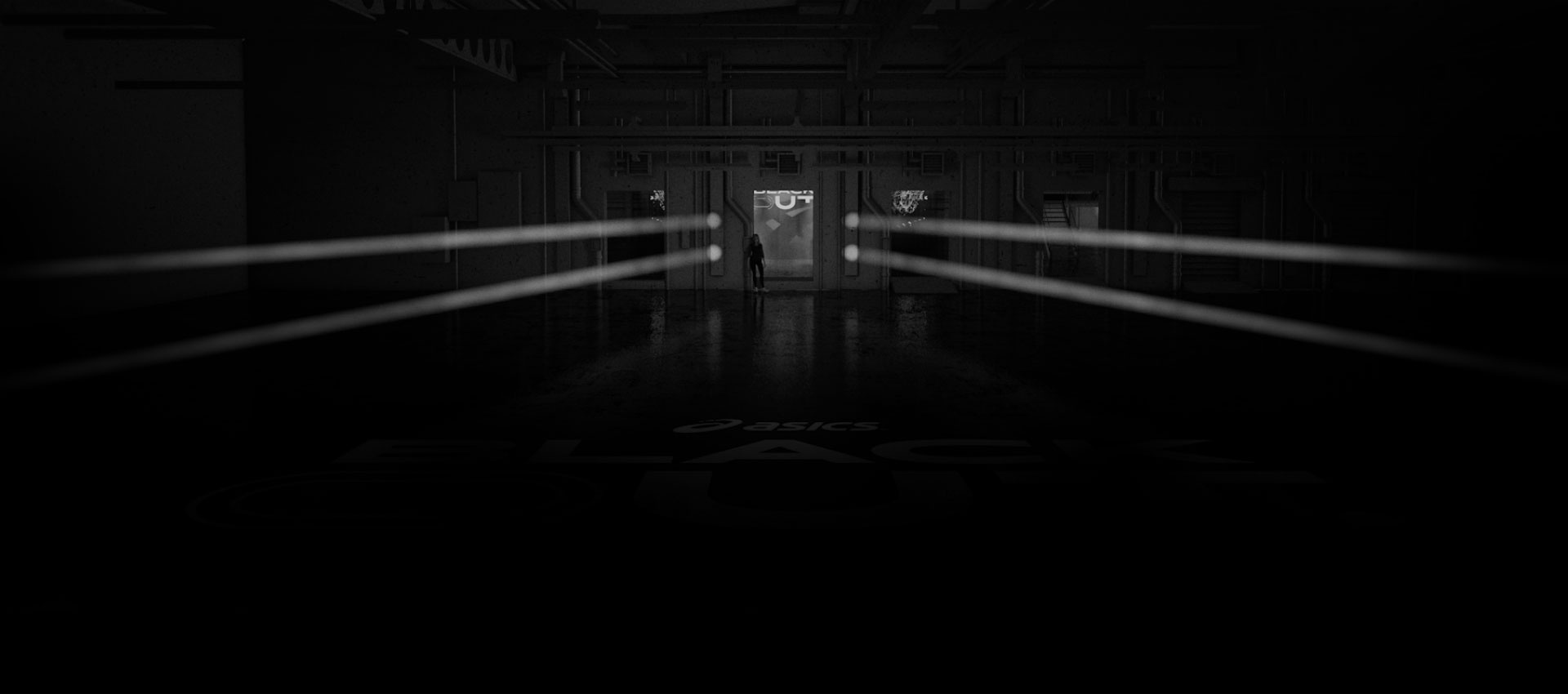 HOW YOU CAN GO FURTHER
PROTECTION PERFECTED
The GEL-KAYANO™ 25 shoe introduces enhanced lightweight cushioning of FlyteFoam™ Lyte technology and FlyteFoam™ Propel technology to let you run longer and run stronger.
TRAIN YOUR BRAIN
Your mind will often want to give up before your body is ready to call it quits. With practice, you can teach your brain to outperform your body—using visualization, controlled breathing, and laser focus. You'll flow further and never look back.
CHALLENGE YOURSELF
Try the experiment yourself by joining the ASICS Move Your Mind Challenge. Turn off distractions and stay off your device. Warm up your mind, warm up your body then get into your rhythm and go to the next level.