THE SCIENCE OF ENERGY RETURN
The new FLYTEFOAM™ Blast foam technology offers a bouncy, soft and energetic ride. Developed by the scientists at the ASICS Institute of Sports Science in Kobe, Japan. This foam is the softest and most resilient material ASICS has ever produced.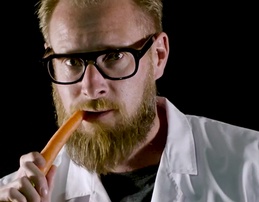 GUIDESOLE™
See how ASICS GUIDESOLE™ technology could help to improve your running efficiency and running form.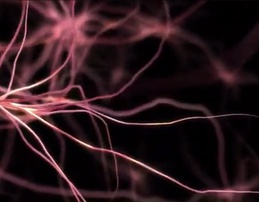 COMFORT
The ultimate comfort of ASICS running shoes can make your dream of running 5k everyday come true.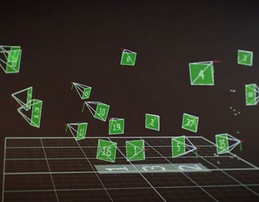 GUIDESOLE™
See how the METARIDE™ shoe has reinvented what a running shoe can do.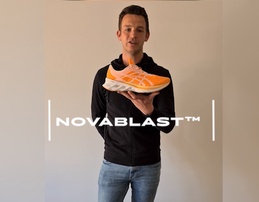 RUN BOUNCIER
See exactly how NOVABLAST™ makes you run lighter, faster and bouncier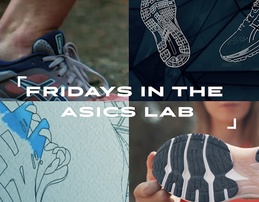 UNDERSTANDING PRONATION
Have you heard about pronation before? Do you even know what kind of pronator you are?
See how you can improve your performance as a runner by choosing the right shoe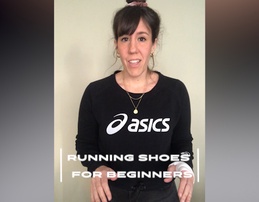 FIRST TIME RUNNING
Are you thinking of taking up running but feel a bit lost? Did you know that every runner should have at least two pairs of great shoes? Watch the video and find out why!
SHOP SHOES FROM THE SERIES