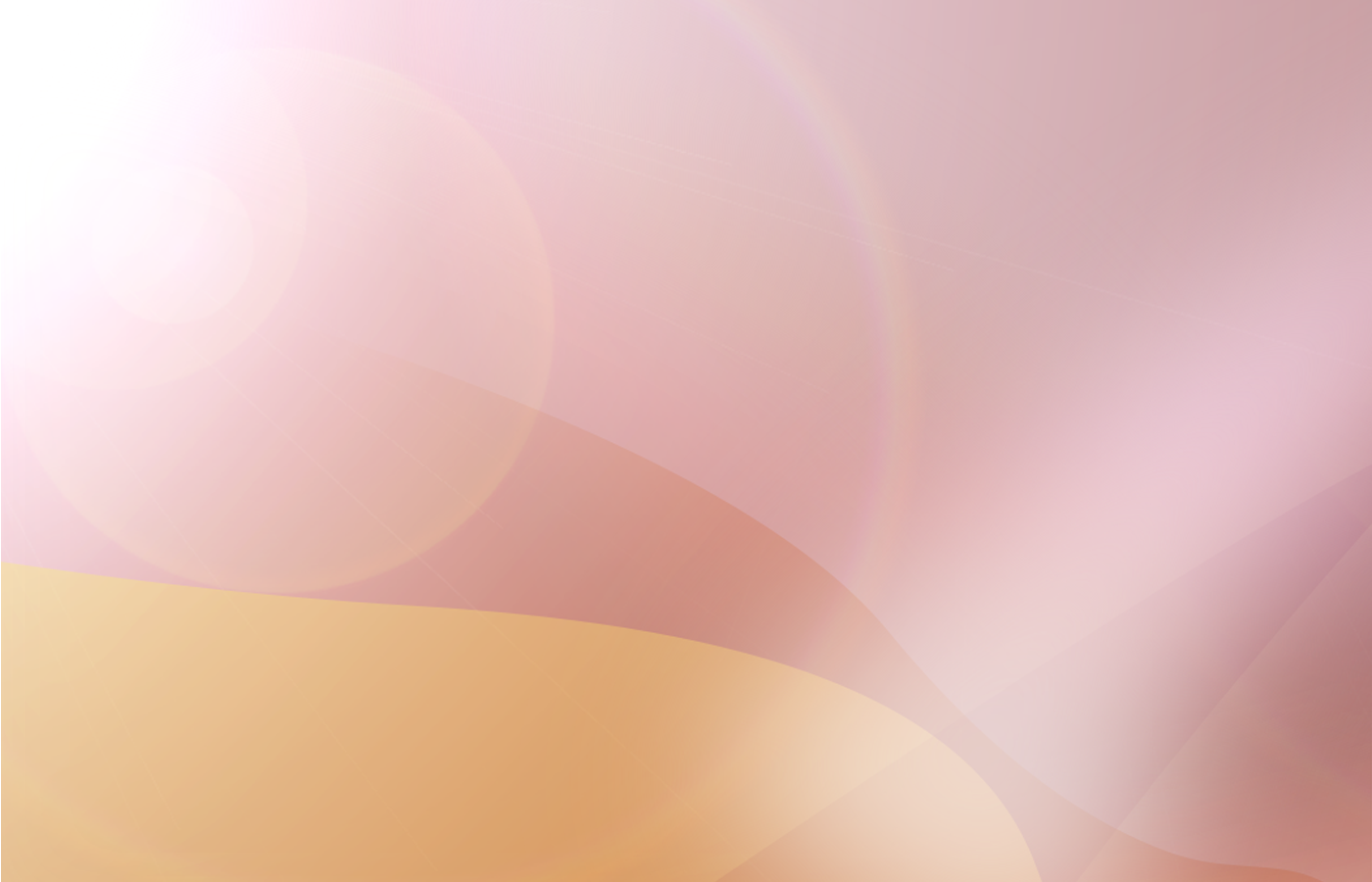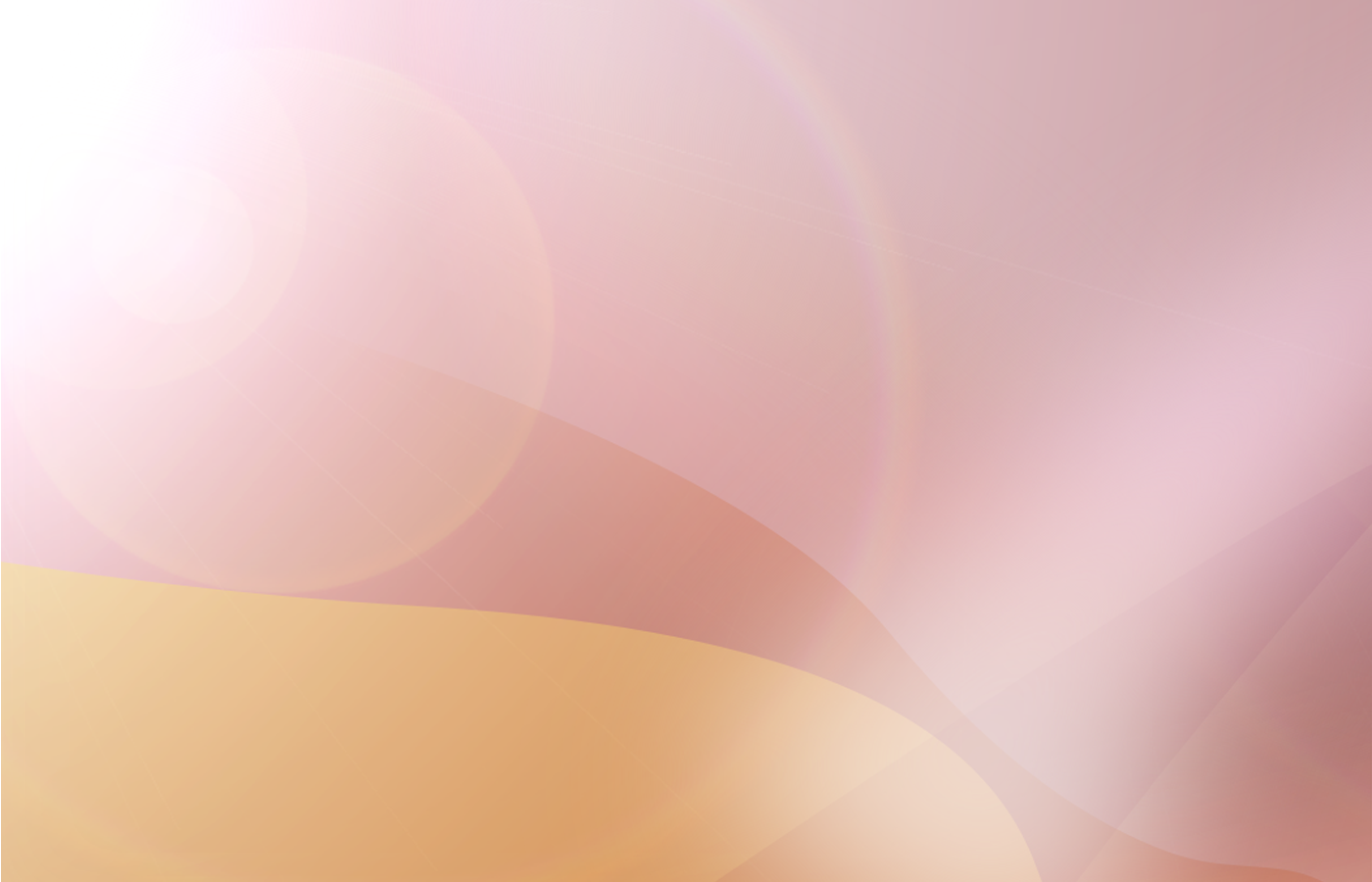 ASICS Women's Sunrise programme:
Our bodies are strong, beautiful and capable. Unlock your inner power to find balance.
Discover Wellness
Ease Mental Load
with Eboni Usoro-Brown
Ease your mental load by listening to your body and moving mindfully with international Netball champion Eboni Usoro-Brown.

@eboniusorobrown is a professional Netball player and won Gold for England at the 2018 Commonwealth Games and also captain's Team Bath in the Super League. She is a qualified lawyer and recently became a mother, having given birth to her daughter Savannah in August 2020.
Sound Mind in a Sound Body:
We believe in the positive power of movement. Since 1949, we have championed a Sound Mind in a Sound Body, and now we are empowering people to move for their minds.